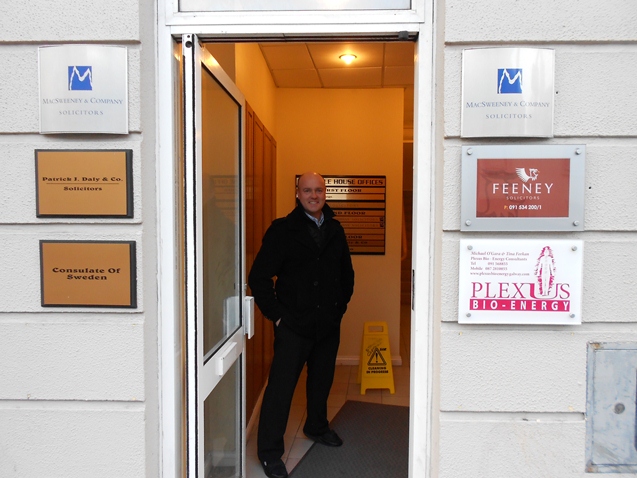 Plexus Bio-Energy's main treatment centre in Galway city is based in Lismoyle House, Merchants Road.
Plexus Bio-Energy also operate in other locations based on demand and we offer our services in all three of the Arann Islands between 5 and 6 times a year.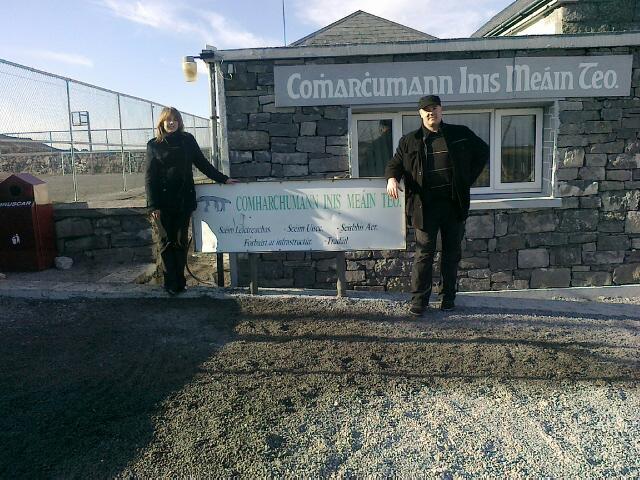 We also offer our services in:
Craughwell Co. Galway
Hospitals at individuals requests
And house calls at individuals requests in Galway city or close to our commute route between Galway city and Swinford via Claremorris
.